Exhibitions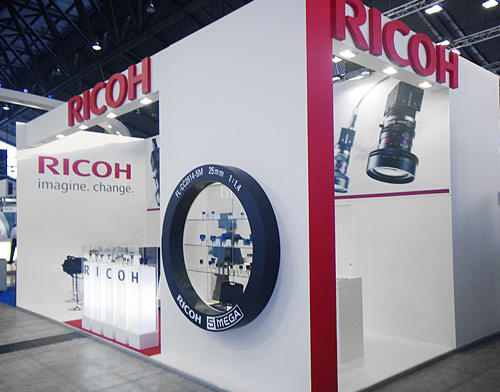 We are pleased to inform you that RICOH will exhibit at the exhibitions listed below. In addition we would like to introduce you to our product range. You are cordially invited to visit us on our stand in order to show our latest innovations.






If there is any further information you require, please contact us.
If you have any questions please feel free to contact us.